Whether you're a busy professional, a parent with a hectic schedule, or someone who values their time, having access to a reliable laundry service can be a game-changer. Fresh Scent Laundry, located in Dubai, offers a convenient 1-hour laundry service that takes the hassle out of doing laundry. With their commitment to quality and speed, Fresh Scent Laundry has become a trusted name in the industry.
Fast and Efficient Service
FreshScentLaundry.com understands the importance of providing quick and efficient service to its customers. With their 1-hour laundry service, you can drop off your clothes and have them professionally cleaned, dried, and neatly folded within just 60 minutes. This means you can save valuable time and focus on other important tasks while Fresh Scent Laundry takes care of your laundry needs
State-of-the-Art Facilities
To ensure the high quality results, FreshScentLaundry.com is equipped with state-of-the-art laundry facilities. They use advanced washing machines, dryers, and ironing equipment to handle various types of fabrics and garments. Their well-trained staff member are knowledgeable about different fabric care requirement, ensuring that your clothe are treat with the utmost care and attention.
Professional Staff
Fresh Scent Laundry take pride in its team of skill professional who are dedicated to delivering exceptional service. The staff member are traine to handle different type of fabric, stain, and laundry requirement. They follow industry best practice and employ suitable techniques to achieve optimal results. Their attention to detail ensure that your clothe are thoroughly cleaned, fresh-smelling, and well-maintaine.
Convenience at Your Fingertips
FreshScentLaundry.com understands the importance of convenience in today's busy world. In addition to their 1-hour laundry service, they offer multiple convenient options for their customers. You can schedule a pick-up and delivery service, saving you even more time and effort. By visiting their user-friendly website, you can easily access their services, make bookings, and track the progress of your laundry. So, FreshScentLaundry strives to make the entire process as seamless and effortless as possible.
Quality and Customer Satisfaction
At Fresh Scent Laundry, quality is paramount. They employ strict quality control measures to ensure that every garment receives the care it deserve. From inspecting and sorting clothes to using premium detergents and fabric softeners, they leave no stone unturned in delivering exceptional results. So, customer satisfaction is their ultimate goal, and they constantly strive to exceed expectations.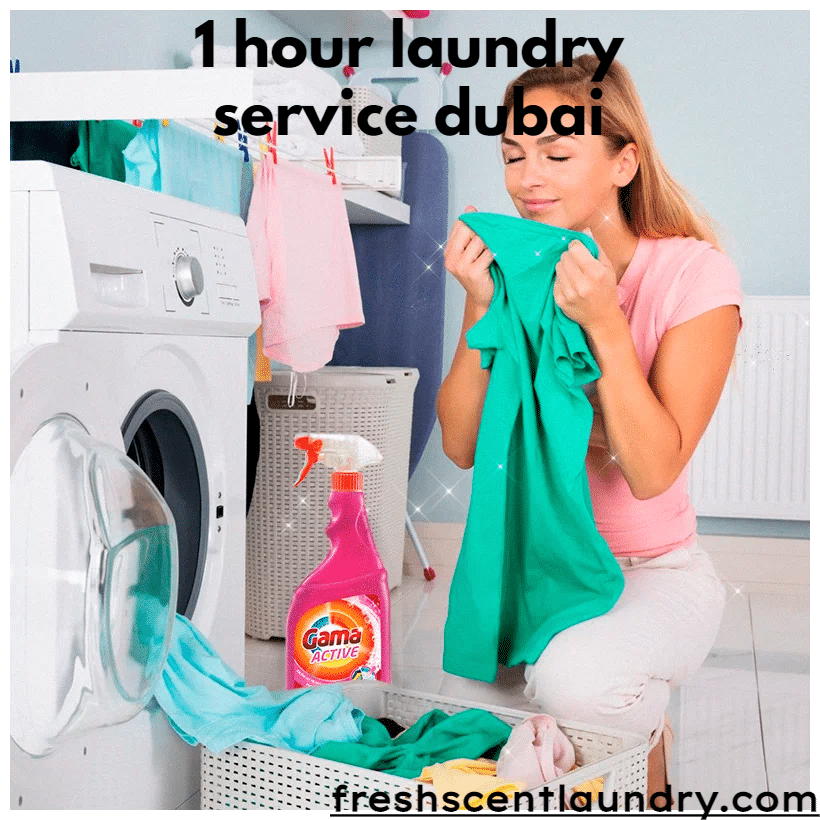 Professional ironing company marina
Fresh Scent Laundry, located in Marina, understands the importance of crisp. Well-pressed clothes and offers professional ironing services to meet your needs. With their commitment to quality and attention to detail, FreshScentLaundry.com has become a trusted name in the industry.
Expert Ironing Services
Fresh Scent Laundry specializes in providing expert ironing services that transform wrinkled clothes into perfectly pressed and crisp garments. Their team of skill professional has extensive experience in handling various fabric and garment, ensuring that each item is ironed to perfection. From delicate fabrics to formal attire. Fresh Scent Laundry's ironing experts possess the knowledge and expertise to deliver exceptional results.
State-of-the-Art Equipment
To guarantee the highest quality ironing, Fresh Scent Laundry utilizes state-of-the-art equipment. Their modern ironing station are equipped with steam iron and pressing board that are design to accommodate different garment type and size. The advanced technology and tools used by Fresh Scent Laundry help to achieve precise ironing results while maintaining the integrity of your clothes.
Attention to Detail
At Fresh Scent Laundry, attention to detail is at the core of their ironing services. So, they understand that each garment requires specific care and handling. Whether it's removing stubborn wrinkle, achieving sharp creases, or ensuring delicate fabric are not damage. Their skilled professional take the time and care neede to achieve exceptional result. Your clothes will not only look immaculate but also feel great to wear.
Convenience and Time-Saving
Fresh Scent Laundry aims to make your life easier by offering convenient and time-saving solutions. As a professional ironing company in Marina, they understand the importance of efficiency. So, you can drop off your wrinkled clothes and pick them up later, freshly ironed and ready to wear. Additionally, Fresh Scent Laundry provide the option of pick-up and delivery services. Allowing you to enjoy the convenience of having perfectly presse clothe deliver to your doorstep.
Commitment to Customer Satisfaction
Customer satisfaction is a top priority at Fresh Scent Laundry. So, they strive to exceed your expectations by delivering exceptional ironing services and ensuring that every garment receives the attention it deserves. With their commitment to quality and professionalism. So, they aim to provide you with an experience that leaves you satisfied and impressed.