Carpet cleaning is an necessary task that every homeowner should arrange regularly. However, it can be challenging to achieve optimal result when using DIY method or cheap cleaning solutions. If you're in Al Barsha, Dubai, and looking for a reliable carpet cleaning service provider, Fresh Scent Laundry can be your go-to partner. Professional carpet cleaner services al barsha
At FreshScentLaundry.com, we offer comprehensive carpet cleaning solution tailor to meet your specific needs. Our team of experience and well-traine cleaner uses advance equipment and eco-friendly cleaning product to deep clean your carpet effectively. We understand that every carpet is unique, and that's why we always start with a thorough inspection to determine the best cleaning approach.
Our carpet cleaning process involves several steps, including pre-treatment, deep cleaning, stain removal, and deodorizing. During pre-treatment, we apply a specialized solution to break down dirt, dust, and other pollutants embedded in your carpet fiber. Then, we use our state-of-the-art steam cleaning equipment to extract all the loosened debris, leaving your carpet fresh and clean.
Our team also has extensive experience in removing stubborn stains and spots from carpets. Whether it's a pet urine stain, coffee spill, or ink mark, we have the right tool and solutions to eliminate the blemish completely. We also refresh your carpets to remove any unpleasant odors, leaving your home smelling fresh and inviting.
At Fresh Scent Laundry, we understand that your time is valuable. That's why we offer flexible scheduling options to ensure that we work around your schedule. We also provide competitive pricing without compromising on the quality of our services. Our goal is to deliver exceptional carpet cleaning results and exceed your expectations.
In conclusion, keeping your carpets clean and fresh is crucial for your home's overall cleanliness and hygiene. With Fresh Scent Laundry's professional carpet cleaning services in Al Barsha, you can trust that your carpets are in good hands. Contact us today to schedule your carpet cleaning appointment and experience the difference in our services.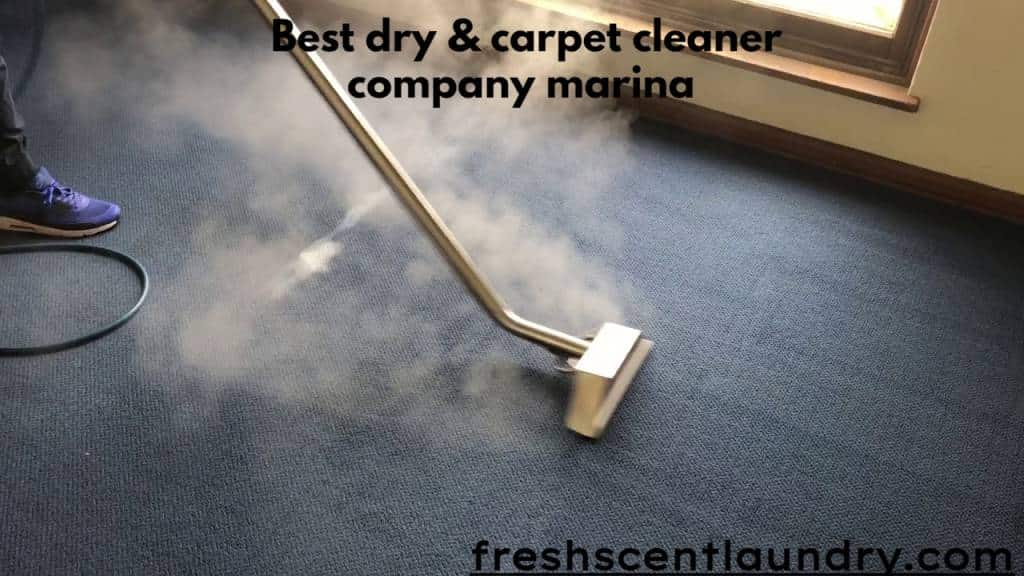 Best dry & carpet cleaner company marina
Maintaining clean and fresh carpets is vital for the overall cleanliness and aesthetics of your home or office. Regular vacuuming helps, but it's not always enough to eliminate deep-seated dirt, allergens, and stubborn stains. That's where professional dry and carpet cleaning services come in, and if you're in Marina, Dubai, Fresh Scent Laundry is your ultimate solution.
At FreshScentLaundry.com, we pride ourselves on being the best dry and carpet cleaner company in Marina. Our team of highly skilled professionals is equipped with advanced cleaning techniques and state-of-the-art equipment to deliver exceptional result. We understand that each carpet is unique, which is why we tailor our services to meet your specific needs.
Dry cleaning is an ideal method for carpets that are delicate, prone to color bleeding, or water-sensitive. Our dry cleaning process involves the use of specialized equipment that utilizes minimal moisture and non-toxic cleaning agents. This method effectively removes dirt, dust, and allergens from the carpet fibers without causing any damage. It's also an efficient solution that allows for quick drying times, so you can resume using your carpets in no time.
For carpets that require a deeper cleaning, our professional carpet cleaning service is the way to go. We employ hot water extraction, also known as steam cleaning, to achieve a thorough and hygienic clean. Our powerful steam cleaning machines penetrate deep into the carpet fibers, loosening dirt, bacteria, and allergens. Then, using high-pressure suction, we extract the debris, leaving your carpets fresh, revitalized, and free from any harmful substances.
At FreshScentLaundry.com, we prioritize the use of eco-friendly cleaning products that are safe for you, your family, and the environment. Our cleaning solutions are effective in removing tough stains, such as pet accidents, wine spills, and food marks. We are committed to providing top-notch customer service, and our team will work diligently to ensure your satisfaction.
Convenience is key, which is why we offer flexible scheduling options to accommodate your busy lifestyle. Our pricing is competitive, and we believe in transparent and upfront costs, so you'll never encounter any hidden fees. With Fresh Scent Laundry, you can expect professionalism, reliability, and outstanding results.